Culture based on collaboration and trust
Employee well-being is prioritised
Employee well-being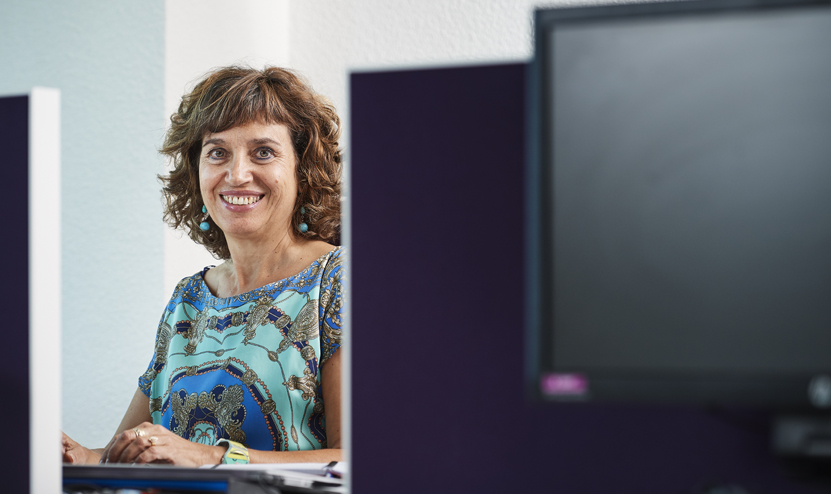 Pleasant and task-oriented workspaces; modern and collaborative tools

Balance between work and private life: remote-working and flexible working hours

Five weeks' vacation at the beginning of the career; twenty weeks maternity and adoption leave, twenty days paternity leave

Workplace health centre, corporate restaurant, fitness room and many opportunities for sports activities
Competitive remuneration
Competitive remuneration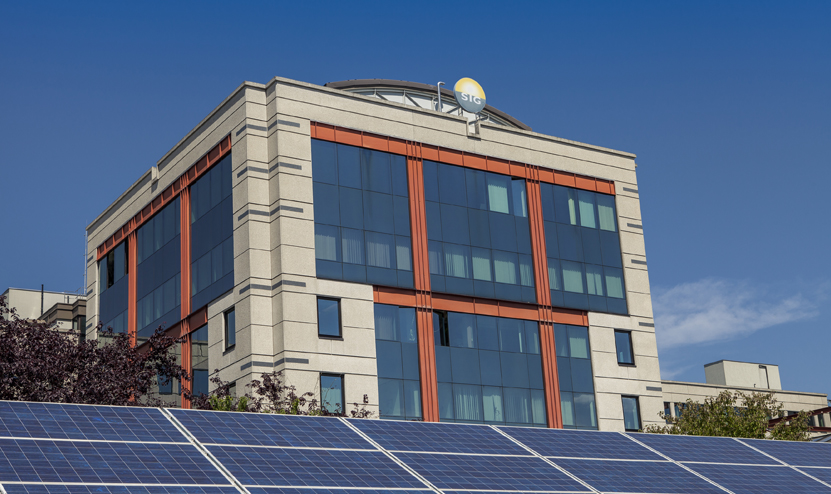 Attractive remuneration
Beneficial social insurance coverage
Bonuses based on collective results and individual performance
Training and development opportunities
Training and development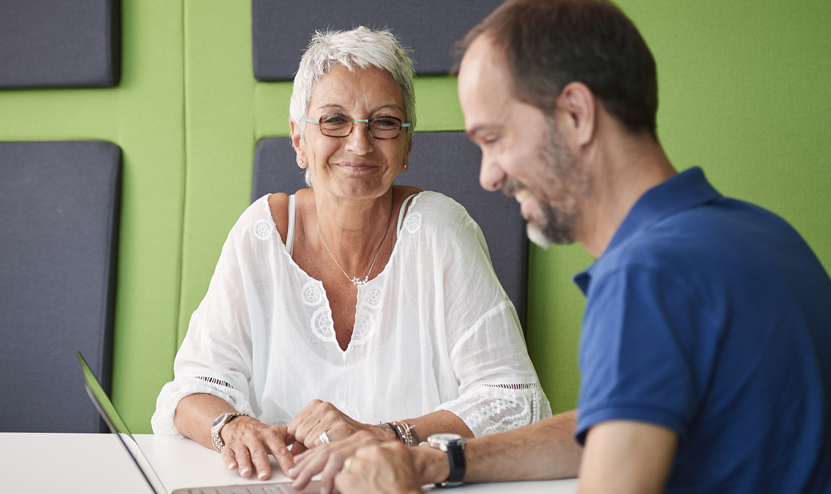 Extensive individual and collective training offerings

EduQua-certified SIG Training Centre The EduQua certification ensures high-quality, interactive and suitable training for participants.?

Wide variety of occupations enabling everyone to find their place and to grow.

Assignments to match the know-how and aspirations of each person
A committed and responsible company
A committed and responsible company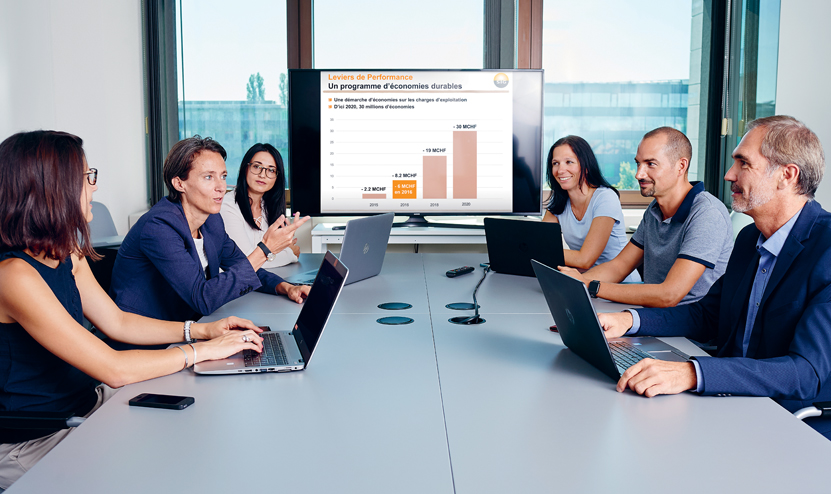 Pay equality certified by equal-salary

Promotion of equality and diversity at all levels (men/women, inter-generational)

Promotion of women in all SIG occupations

Integration of unemployed persons in collaboration with the Cantonal Employment Office (CEO)

Personalised welcome and integration course

Participation in local economic life

Reconciling economic profitability with social, societal and environmental impacts
Are you looking for a new challenge, be it a job, an internship or an apprenticeship
Do you want to work in a committed and responsible company serving 250,000 customers?
BILAN Prize for the best Romandish employer in 2017
This prize, awarded each year by the Bilan magazine, rewards Swiss companies innovating in areas such as time and space management, training, equality promotion, health and remuneration. SIG is awarded for the third consecutive year, in the category of public and semi-public enterprises. A great recognition for SIG and its collaborators.