Be they humanitarian or cultural, the projects supported by the SIG Patronage are many and varied, with activities related to fighting hunger, theatre for the disabled, and the management of rainwater, amongst others.
SEE PROJECTS SUPPORTED IN 2018
Apply to the patronage fund
Apply for support
You can apply for support online. Here is the list of documents to provide in support of your request:
The statutes of your organisation

A detailed overview of your project

The estimated budget

Your website address (optional if you have no website)

The complete scheduling for the implementation of the project
Deadlines for the submission of files
Tuesday 12 March 2019 (Committee meeting 4 April)
Tuesday 14 May 2019 (meeting on 13 June)
Friday 13 September 2019 (meeting on 31 October).
Due to the large number of files submitted to the Management Committee, please respect these deadlines.
No derogation may be granted.
At each session, the first 100 files are reviewed. Other requests, although arriving on time, will automatically be postponed to the next session.
Thank you for your understanding.
Supported projects
Supported projects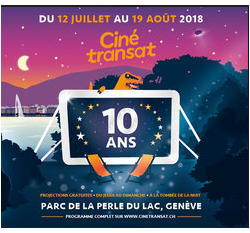 CinéTransat
The SIG Patronage Fund contributed to the organisation of the 10th edition of CinéTransat, recognised for its unique spirit and atmosphere.
The films on view are only screened on the pretext to bring people together to experience unforgettable moments! The spectators arrive with a picnic and gather around the barbecue area, settling either on the grass or on deckchairs. They can participate in themed evenings with sets, costumes and entertainment and even sing in front of giant karaoke.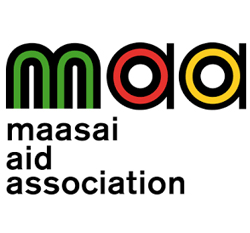 M.A.A. - Maasai Aid Association
By supporting the humanitarian project "Initiative for Peace in Tiaty - Kenya", the SIG Patronage Fund has helped to pacify the region north of Lake Baringo by eliminating the causes of the conflict: the chronic lack of water, especially in the Pokot region.
Construction and/or repair of wells in the Pokot and Tugen territory; the construction of water troughs for their cattle; seminars provided for peace; support to refugee children (scholarships, uniforms and one meal per day)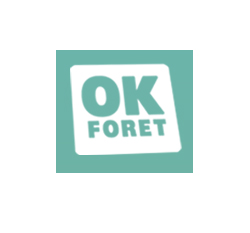 OK Forêt
The SIG Patronage Fund supported the "Staff Training" project, the objective of which is to provide people in reintegration settings with paid work.
Through outdoor physical activity, for a limited time, this association helps to give them a better chance of returning to work, leading to a diploma or certificate.
The company's main activities are located in the gardening and forestry sectors
Management Committee
Management Committee
The members of the Management Committee include:
3 external persons selected by the Board of Directors:
Mrs Vanna Karamaounas (Présidente)
Mr Jean-Philippe Haas
Mr Roland-Daniel Schneebeli
2 SIG directors:
Mrs Sylvia Leuenberger
Mr Roger Golay
1 personnel representative, chosen by the SIG Personnel Committee:
Mrs Azra Kesan
1 representative of the company's Senior Management:
Mr Vincent Collignon

Useful documents
Useful documents