SIG is committed to sustainable development
Respecting the environment, working towards social equality, being economically efficient – every day, SIG strives for a more sustainable society at every level.
Environment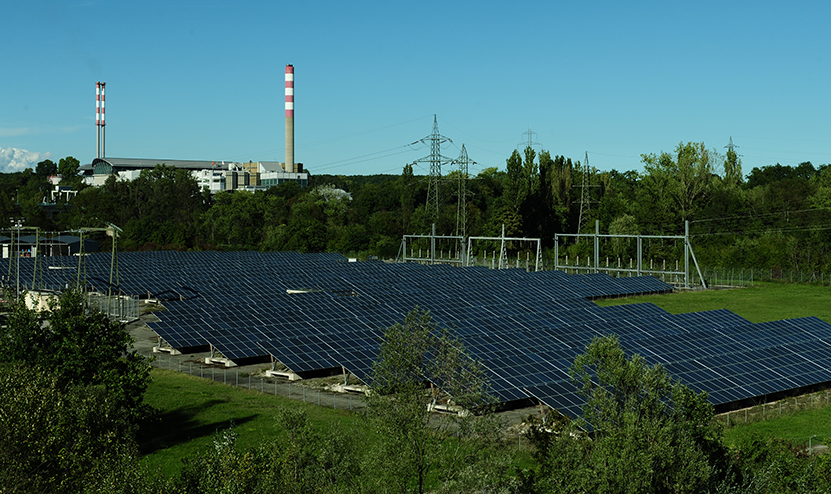 Respecting the environment
The environment is a primary focus of our strategy and a central component of our long-term vision for growth.
We minimise the environmental impact of our activities, products and services.
We improve our environmental performance through the use of innovative technologies.
We comply with statutory requirements, take the best environmental standards into account and apply the requirements of the ISO 14001 standard.
Respecting the environment
social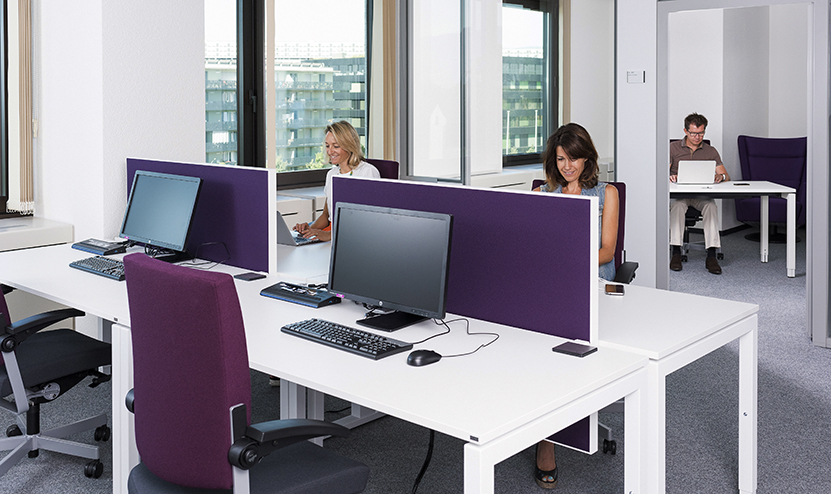 Social equality
Mindful of the personal development of our employees, we are convinced that the quality of our products and services depends to a large extent on their well-being.
We invest in continuous training ; 2/3 of our employees attend at least one training course per year, and we also take on many internees and apprentices annually.
We ensure pay equality between men and women – for equal skills and experience, an equivalent salary.
Social equality
economy
Economic performance
We support innovation and the economic development of the Canton.
We invest in the maintenance and development of infrastructure.
Our financial management is rigorous and our sales are stable. We have lowered the average price of electricity over the last 10 years.
We are constantly reducing our dependence on resources, which allows us to make significant savings.
Economic performance
Our projects
Our projects
SIG's commitment is reflected in concrete projects. Be it in terms of the products offered or the energy management of our buildings, we strive to be in compliance with the three pillars of sustainable development.