For SIG, to innovate is to transform a new idea into added value. Far from the complex definitions in the field, we want to remain relevant and tangible in the world of tomorrow. To do so, we need to evolve, both within our existing fields as well as those that will be emerging in the future.
Innovating also means taking into account the expectations of our customers and technological changes, as well as the economic, social and environmental viability of the transformations.
Our innovation concept
Our concept
SIG strives to meet the aspirations of its customers and owners, while also looking to position its employees at the very centre of the innovation process.
This involves developing a culture of agility, continuous learning and openness to society. IT and digital technology are powerful levers: SIG incorporates their potential by encouraging experimentation in order to avoid risk, and especially to take advantage of the opportunities that present themselves.
SIG is convinced that innovation is the driver of change in the face of the challenges that lay before us. Our concept of innovation is intrinsically linked to our company values.

Audacity is essential in the face of social, economic and environmental challenges. It expresses itself through curiosity and creativity, yet also through team spirit and the right to make mistakes.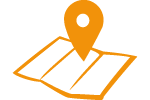 Proximity is pivotal since our customers and partners are the stakeholders with whom and for which we innovate.  

Sustainability is essential given that any innovation is only viable if it can become sustainable while respecting the environment, and ensuring sound economic management and social responsibility.

Excellence, is being able to launch yourself into the future with confidence and without taboos, while conserving what already exists.  
La Transfo, an innovative ideas laboratory at SIG
La Transfo is a laboratory for innovative ideas that is available to SIG employees. Using methods derived from "Design Thinking", it aims to promote innovation in a broad sense.
Everyone has the opportunity to come and test their ideas, to share them and prototype them, and to benefit from the experience of others and to enrich all innovations. Ideas can be the origin of a new product or, to put it more modestly, they can lead to the improvement or simplification of everyday tasks.
Several concrete initiatives have come from the La Transfo ideas laboratory.
Accompagnement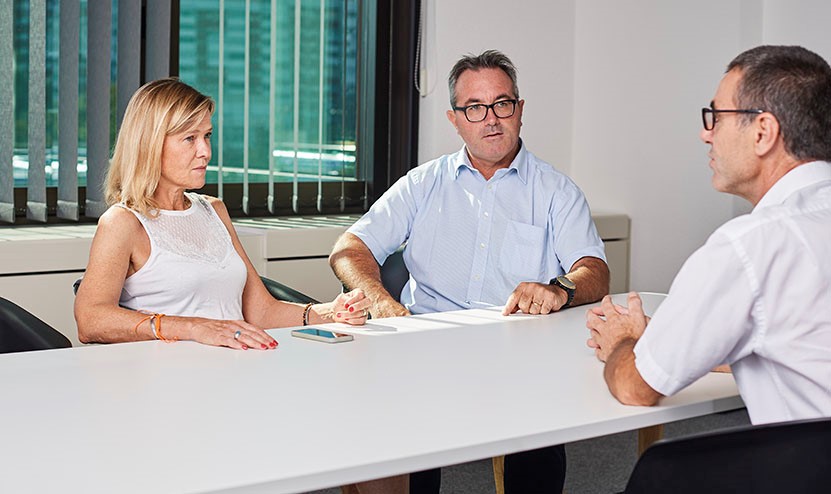 Internal monitoring
To develop a culture of innovation within SIG, we raise awareness and support our employees. We train them and help them to deploy modern tools and mindsets to innovate. This enables everyone to become self-sufficient and to initiate an "entrapreneurial" movement, to encourage the development of new products and services.
Impact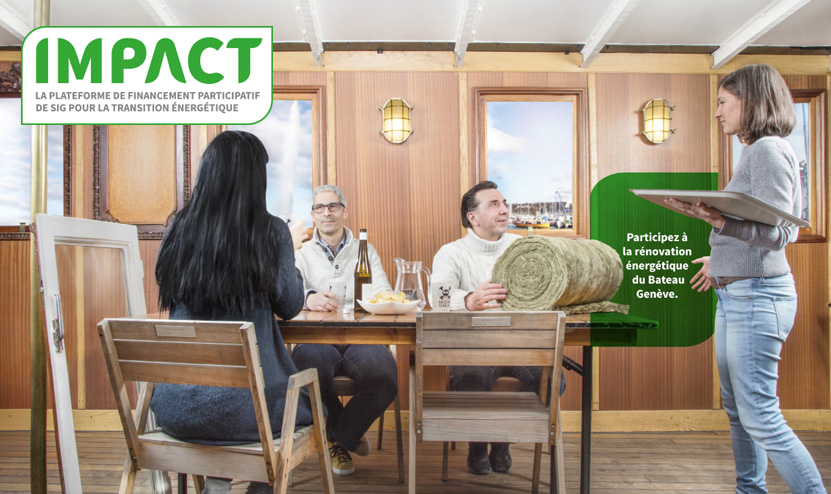 IMPACT platform
IMPACT is a crowdfunding platform.
Its principle is simple: Genevans choose to invest in a project proposed by associations or companies of the canton, to promote the energy transition. They benefit from entertaining or tasty rewards!
Find out more