The sheer diversity of SIG's activities and its commitment to the environment greatly enriches our company.
Our areas of expertise
Expertise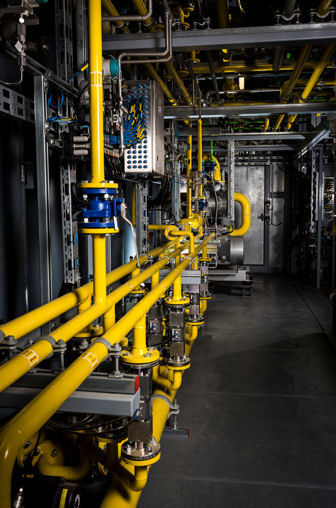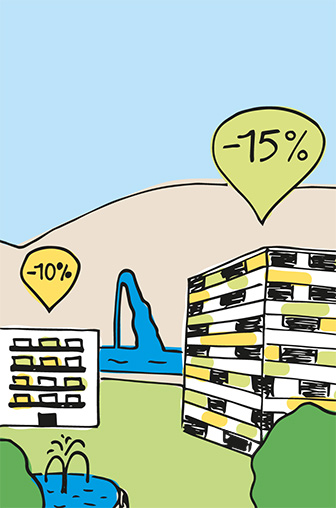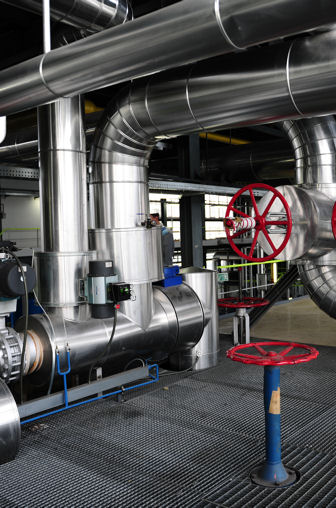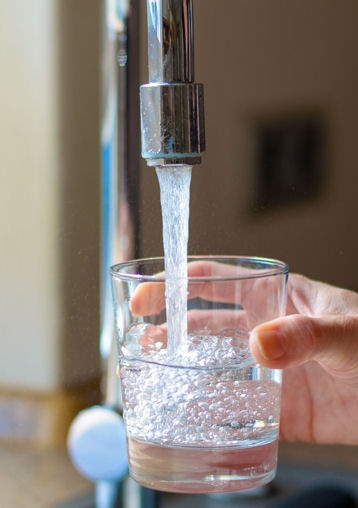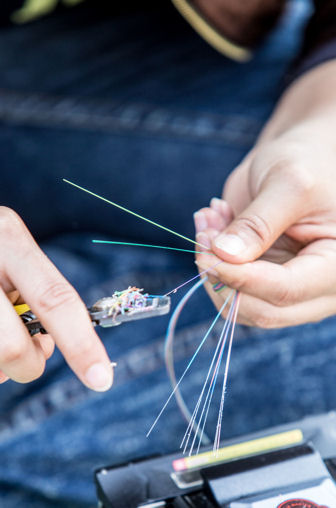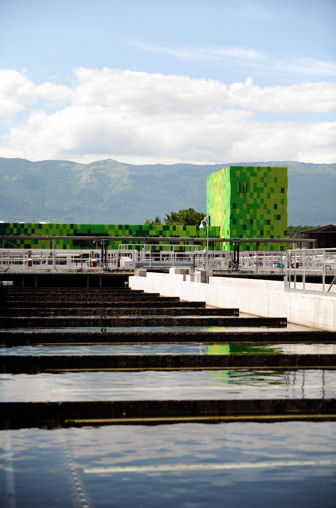 Want to know more about SIG's recent achievements, projects and future plans?
Key figures 2018
Key figures
100%
of our electricity is 100% renewable and Swiss
61,800 clients
customers supplied with heat or cooling via thermal means
77 millions de m³
million m3 of wastewater treated in our WWTPs
236,804 tonnes
tonnes of waste treated
80%
of Geneva residents served by the GIS fibre optic network
52 million m³
of drinking water distributed
Our commitment to sustainable development
Sustainable development
Environnement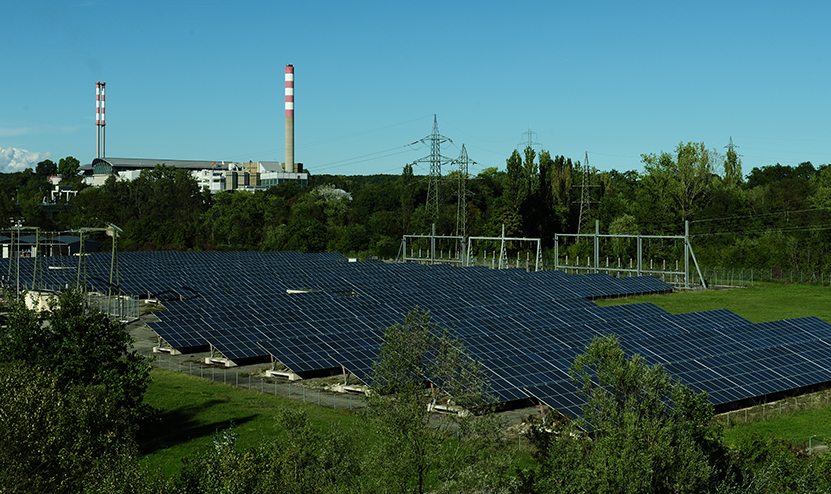 Respecting the environment
SIG is committed to reducing the environmental impact of its activities, products and services, and to being exemplary in this area. How? Through the use of innovative technologies, complying with legal requirements, implementing the best environmental standards as well as preventing pollution.
social
Social equality
Mindful of the personal development of its employees and the quality of its products, SIG invests in continuous training: with training, internships and apprenticeships regularly organised. We are also take care to ensure that the men and women are treated no differently to each other, with equal skills and experience paid the equivalent salary.
economie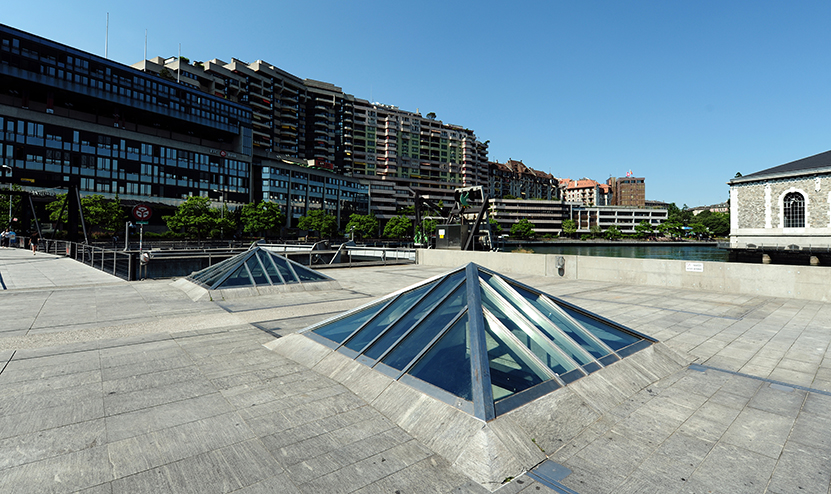 Economic efficiency
SIG supports the canton's innovation and economic development, in particular through rigorous financial management: we have stabilised pour sales in terms of water, gas and electricity. We are also striving to reduce our reliance on resources, and we are investing in infrastructure maintenance and development.
Based on images
Based on images