Connect to your future with a SIG apprenticeship!
We train the professionals of tomorrow on a daily basis, join the community of 60 SIG trainees! Together, we promote the dynamism of Geneva and your dynamism is also our strength.

At SIG, you will learn a trade while performing a diversified job and earning a salary.

An apprenticeship with SIG, a CFC (Federal Vocational Diploma), a future in the making.
Your apprenticeship
Your apprenticeship
Have you concluded your compulsory education? Are you under 18 in your first year...? Are you interested in any of our careers ? We are interested in YOU!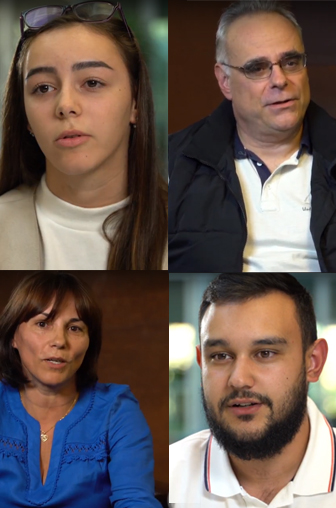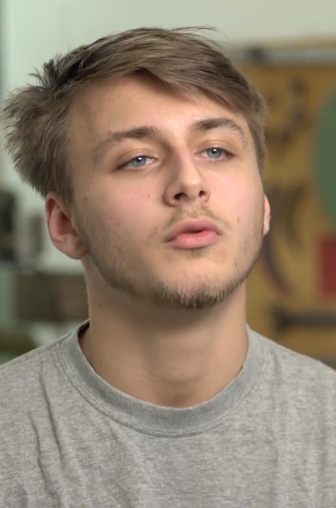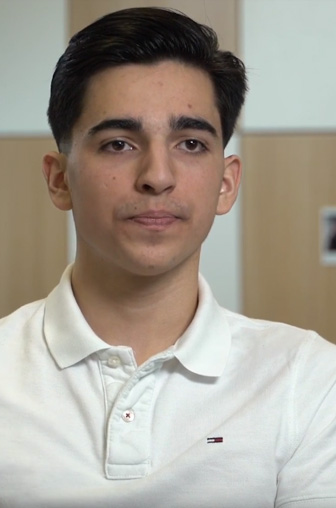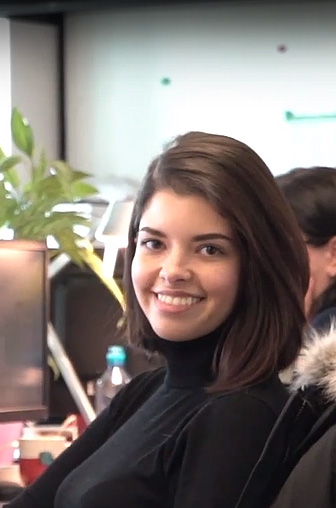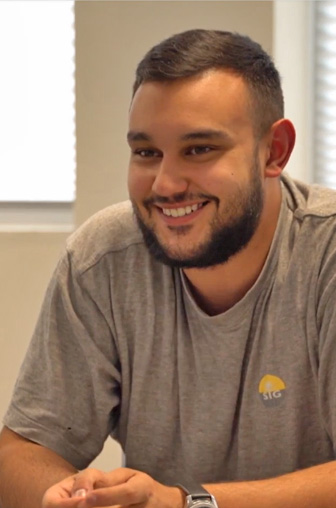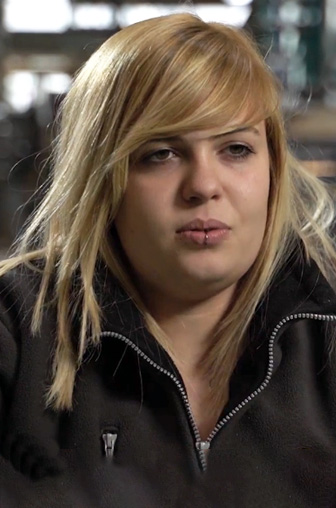 Commercial professional maturity internship (PM 3 + 1)
Internship (PM 3 + 1)
Each year, SIG trains commercial maturity trainees whose main aim is to participate in the company's administrative activities.

Our offer is available through the Company PM Space Internship Office.

We train apprentices for the following careers :
Customer relations officer
Automation specialist
Heavy goods vehicle driver
Metal construction engineer
Industrial designer and constructor
Assembly electrician
Power grid electrician EN
Commercial employee profile E and MP 3+1
Geomatics expert
Computer specialist - Corporate IT consulting
Electrical technician
Chemical laboratory technician
Warehouse logistics technician
Automobile maintenance mechanic
Automotive mechatronics technician
IT operator
Printing technologist - Reprography
How to apply?
Application form
Schedule
January - February: publication of apprenticeship offers (on our website and in the press in particular).
March - April: aptitude tests and selection of candidates.
May: signing of contracts.

Conditions of appointment
To be less than 18 years of age at the beginning of the first year of the apprenticeship.
Pass an aptitude test.
2. Aptitude test
We will contact you to register for the aptitude tests.
3. Interview
This is our opportunity to get to know you better, understand your goals, discover your skills, get to know your passions. You can ask any questions you wish to our apprenticeship managers.
4. Pre-selection
Our team will analyse your file and in the event your references match our requirements, we will contact you to perform an internship.
5. Commitment
Once you have succeeded, we will offer you an apprenticeship contract and inform you of your salary, benefits, and other issues related to the working conditions at SIG.
Do you want to prepare for the interview? Here are some recommendations!
Discover more about the company before your interview
- Find out about the careers that interest you.
- Consult the website of the company.
- Learn more about the company's history.
Don't just reply to questions, ask questions
- Take advantage of the interview to ask questions about the activities you will be performing and what will be expected of you.
The initial impression you transmit is important
- Provide the various documents about yourself which you deem to be important.
- Present yourself at least 15 minutes prior to your interview.
- Pay attention to your personal appearance by dressing properly.
Just because you are no longer on our premises does not mean that the interview is over
- Before leaving, ask how long it will take for the recruitment decision to be made.
- Send an email to the persons who interviewed you thanking them for their time.
- Check your file if you don´t receive a reply.
Awards and certification
Awards and certification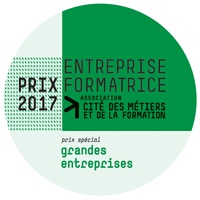 2017 Best Training Company Award
In November 2017, SIG was granted the 2017 Best Training Company Award in the "Major Companies" category. This award honours SIG's commitment to the supervision and professional training of young people.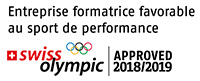 Swiss Olympic Label
For the third consecutive year, SIG was distinguished as a company that promotes performance sport under the Swiss Olympic Label, which rewards training institutions implementing programmes adapted to the needs of young Swiss sports talents.
For any questions related to HR, you may contact us on
022 420 70 53 from Monday to Thursday from 8.30 to 12 noon.