From truck drivers to geologists, from electricians to civil engineering draftpersons, from sales to communication officers – the most diverse range of occupations can all be found here under the one roof.
A rich, innovative and flexible work environment

Multiple areas of expertise

Attractive social condition

Many prospects for career development
Curious to know a little more about our company and our culture? Want to make a career in a company that serves 250,000 customers?
More than 140 occupations
Plus de 140 métiers
SIG has over 140 occupations featuring nearly 1,700 employees serving Geneva residents, with all of these united by the same key characteristics: a spirit of initiative and openness, dynamism, customer service, and a commitment to sustainable development. Discover the main occupation categories: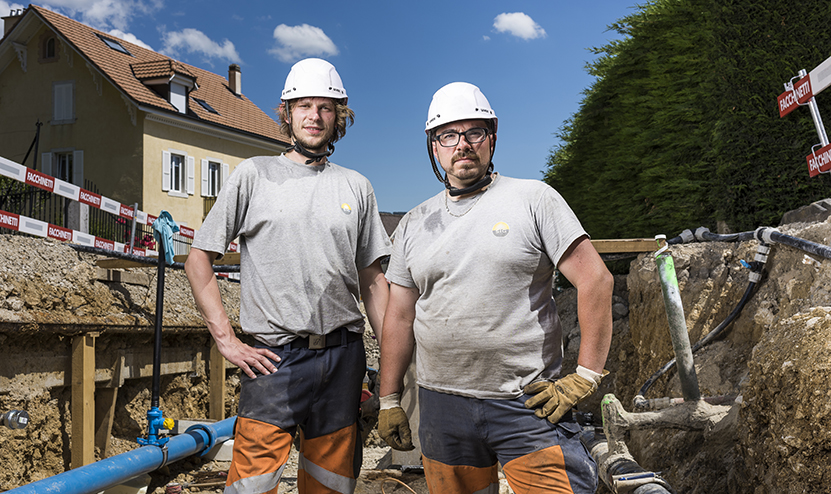 Technicians and specialists
Electrical technician, laboratory technician, geomatics specialist, energy consultant, civil engineering draftsperson, maintenance and repair operator – there are more than 50 trades and professions in this area.
Operations engineers
Architects, geologists, or engineers in such fields as the environment, microtechnology, computers, civil or home automation – there is a host of different specialists working at SIG.
Information systems and technology
As in any large company, IT specialists play an important role at SIG, with IT project managers, system operators and computer engineers, amongst many more.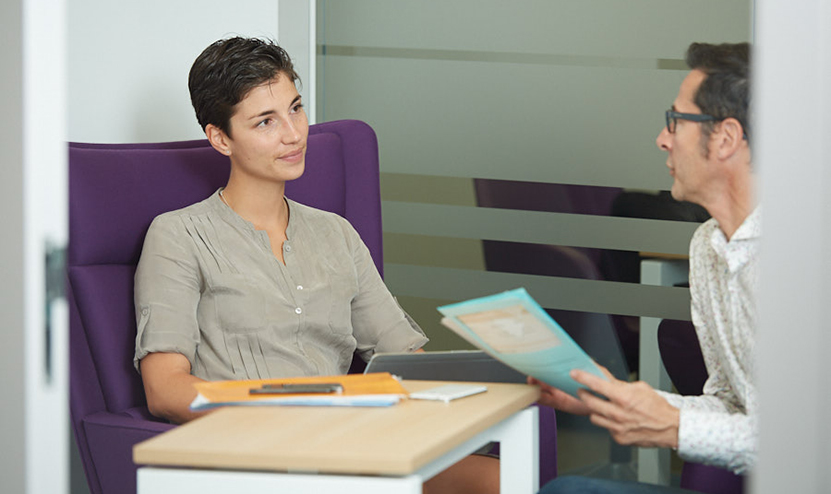 Human resources
All the different roles in this field can be found in SIG, from HR managers, project managers, training advisers and nurses, amongst others.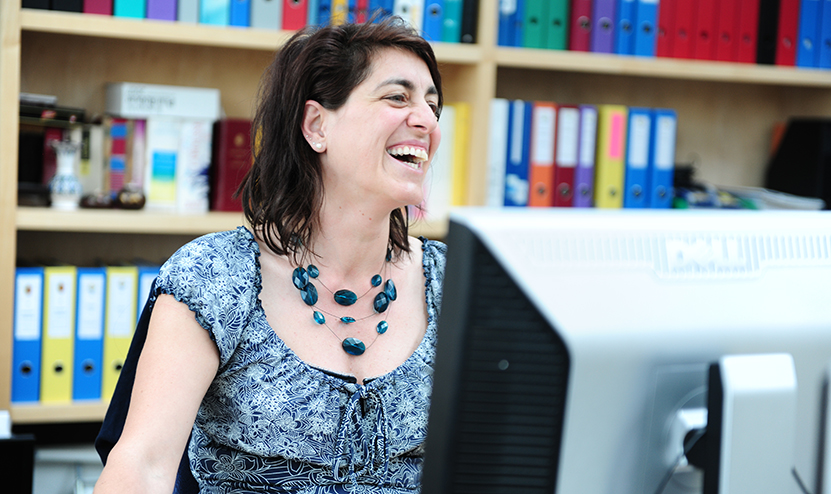 Administration
From assistant managers, sales employees, telephone operators and meter readers through to technical-administrative officers – there are many different occupations in the administrative field.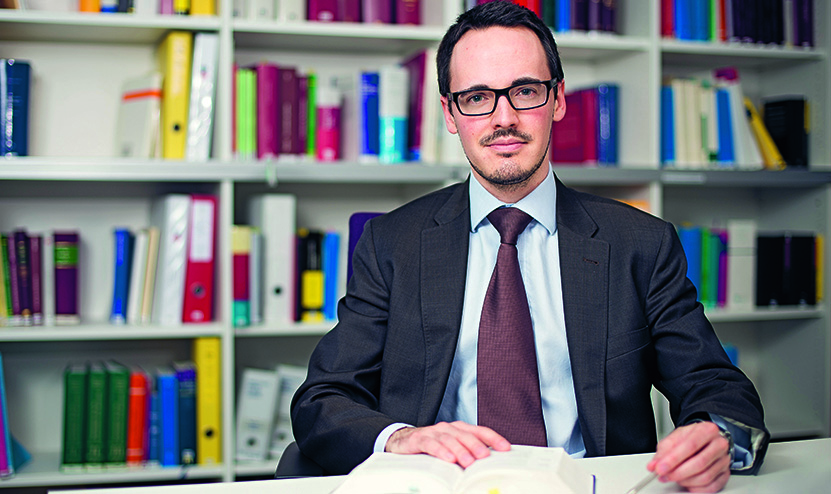 Legal
These include risk managers, lawyers, as well as specialists in management systems or insurance, amongst others.
Accounting and finance
From analysts to auditors and accountants, through to management controllers and many more.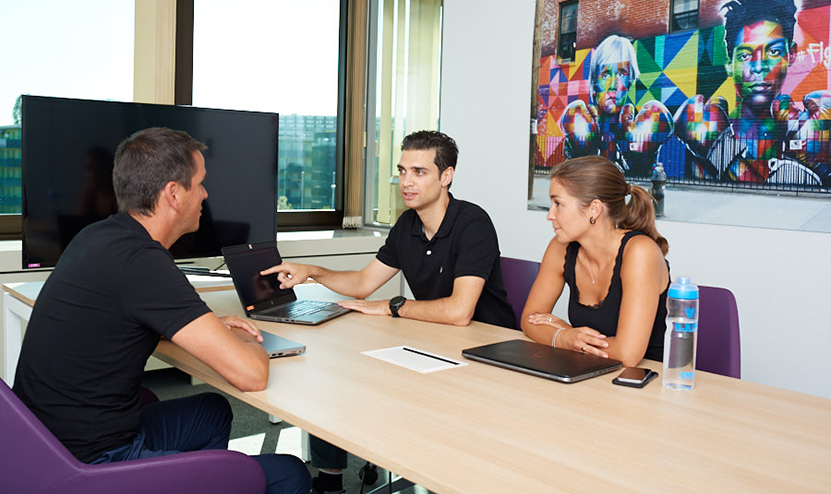 Communications
All communications and media fields are represented here, including graphic designers, digital media specialists, communications officers, press officers, etc.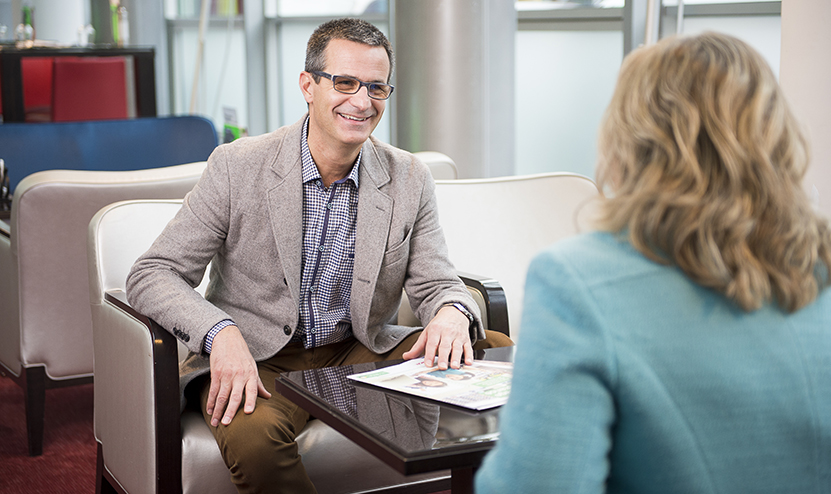 Sales and marketing
From market analysts, after-sales service managers and product managers, to the call centre, customer managers and billing, jobs in this area are many and varied.
Employee testimonials
Employee testimonials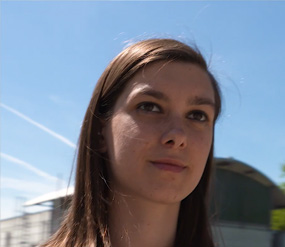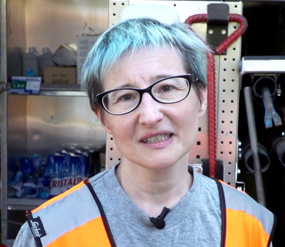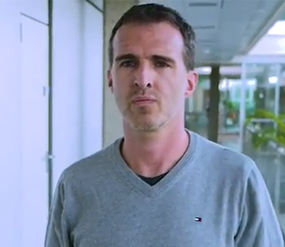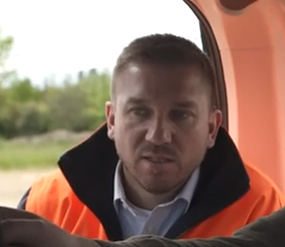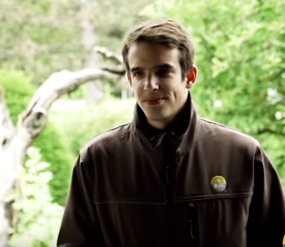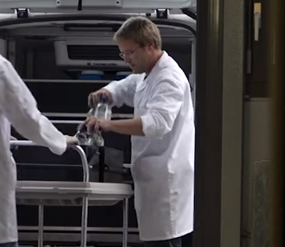 To discover more videos about our occupations, check out our YouTube channel.
Visit our LinkedIn profile