A l'occasion de la présentation des résultats 2018 de SIG, Christian Brunier, Directeur général, Michel Balestra, Président et Céline Gauderlot, Directrice exécutive Finances et membre de la Direction générale, font le point sur les projets d'envergure de l'entreprise.
SIG at a glance
SIG at a glance
SIG, headquartered in Vernier (Canton of Geneva, Switzerland), is an autonomous institution governed by public law with legal personality and placed under the supervision of the Council of State. The company is personally and exclusively held liable for its debts and commitments. The organisational structure of SIG is governed by the Act of 5 October 1973 LSIG based on Article 168 of the Constitution of the Republic and the Canton of Geneva. The latter grants SIG the concession rights to provide water, gas, electricity and thermal energy, to recover waste as well as to evacuate and process wastewater. SIG is also entitled to develop other activities in areas related to its assignments and provide services in the telecommunications sector.

Gross turnover
Fixed assets on the balance sheet
Annual Report
Annual Report
Consolidated Financial Statements Archive
Management and Sustainable Development Reports Archive
Bond issuance
Bond issuance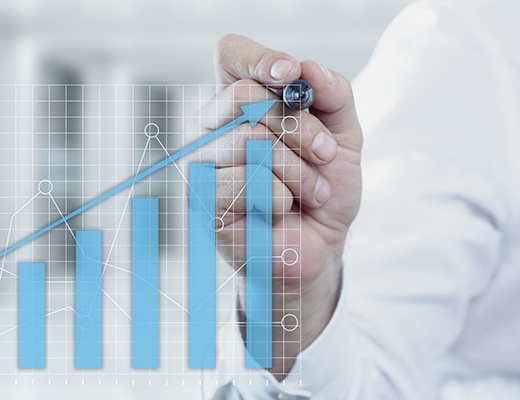 Bond issuance 1.25% (2015 - 2025)
Debtor: Services Industriels de Genève
Issuance amount: CHF 150,000,000
Coupon: 1.25%
Maturity date: 30/06/2025
Issue price 100.869%
Minimum: CHF 5,000
Quote: SIX Swiss Exchange
Securities number: 28.201.900
ISIN code: CH0282019006

Notifications
Notifications
Requests for event advertising
Subscribe to receive notices.
*All fields are mandatory.