Be they humanitarian or cultural, the projects supported by the SIG Patronage are many and varied, with activities related to fighting hunger, theatre for the disabled, and the management of rainwater, amongst others.
SEE PROJECTS SUPPORTED IN 2018
Apply to the patronage fund
Apply for support
You can apply for support online. Here is the list of documents to provide in support of your request:
The statutes of your organisation

A detailed overview of your project

The estimated budget

Your website address (optional if you have no website)

The complete scheduling for the implementation of the project
Deadlines for the submission of files
Wednesday, 6 February 2019 (Committee meeting on 28 February)
Other dates to be released.
Given the large number of applications submitted to the Management Committee, we ask that you please comply with these deadlines.
No exemptions will be granted.

Thank you for your understanding.
Supported projects
Supported projects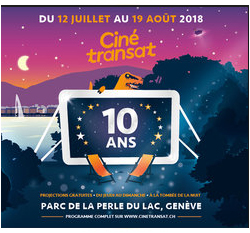 Escapade Familiale (Family Gateway)
By supporting the Escapade Familiale project, the SIG Sponsorship Fund participated in the organisation of a week's holiday so that families in difficult situations can meet up and share quality time. These families are accompanied by students from the Haute Ecole de Travail Social (HETS) and Assistance Educative en Milieu Ouvert (AEMO).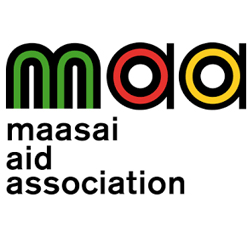 L'Hydre Folle
By supporting the creation of the theatrical project entitled "Frida Kahlo, self-portrait of a woman", the SIG Sponsorship Fund helped to bring a Mexican painter into the spotlight.
At the same time strong and weak, beautiful and monstrous, she struggled all her life against social injustices, against fascism and against male domination of women. Her works still deeply touch women, men, revolutionaries, feminists, minorities in the social, political and cultural sense.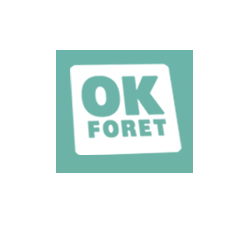 Auer Ory Foundation for photography
By supporting the exhibition and the book "Les Débuts de la photographie en Suisse romande, 1839-1870" (Photography's early days in French-speaking Switzerland, 1839-1870) the SIG Sponsorship Fund contributed to the presentation of more than two hundred images taken by the first craftsmen and amateurs of photography in French-speaking Switzerland, as well as various photographic processes and cameras of the time.
Management Committee
Management Committee
The members of the Management Committee include:
3 external persons selected by the Board of Directors:
Mrs Vanna Karamaounas (Présidente)
Mr Jean-Philippe Haas
Mr Roland-Daniel Schneebeli
2 SIG directors:
Mrs Sylvia Leuenberger
Mr Roger Golay
1 personnel representative, chosen by the SIG Personnel Committee:
Mrs Azra Kesan
1 representative of the company's Senior Management:
Mr Vincent Collignon

Useful documents
Useful documents