SIG supports local one-off activities whose values it shares, whether in the fields of sport, energy or the environment.
L'engagement au service de la collectivité

L'excellence dans son domaine
The local aspect

We give priority to events taking place in our canton as well as to non-profit organisations that have no political or religious ties, and which are headquartered in Geneva.
Our support
It may take the form of a financial contribution, the provision of services, or the provision of promotional material. The level of support granted is generally less than CHF 5,000.
Course Vivicitta
Genève fait partie des 40 villes transalpines et des 19 capitales du monde entier qui courent à la même date (2 avril 2017) pour le respect de l'environnement, dans un esprit de solidarité entre les peuples et dans la reconnaissance de toutes les différences.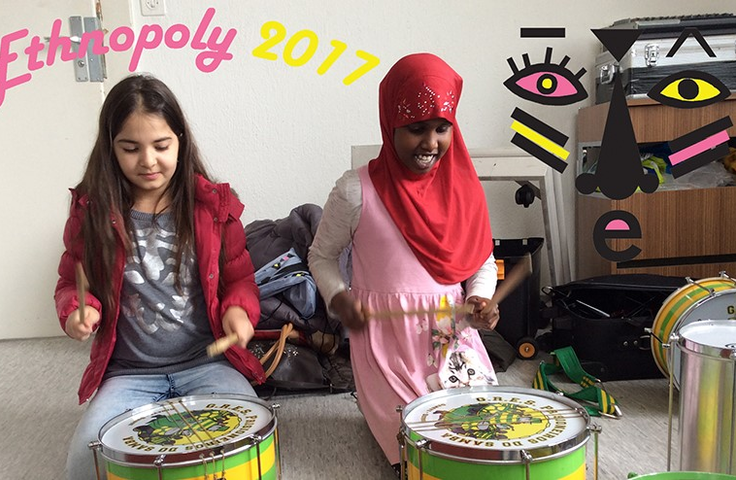 Association Maison de quartier des Libellules – Ethnopoly.
Le 4 mai 2017, ce grand rallye interculturel était organisé dans le quartier des Libellules, Aïre et Lignon. Le but du jeu était de connaître les différentes cultures présentes sur la commune en rencontrant les habitants et les entreprises du quartier.