SIG supports local one-off activities whose values it shares, whether in the fields of sport, energy or the environment.
Sustainable development

Commitment to serving the community

Excellence in its field
The local aspect

We give priority to events taking place in our canton as well as to non-profit organisations that have no political or religious ties, and which are headquartered in Geneva.
Our support
It may take the form of a financial contribution, the provision of services, or the provision of promotional material. The level of support granted is generally less than CHF 5,000.
race
Vivicitta Race
Geneva is one of the 40 transalpine cities and 19 capitals around the world that have a run on the same date (2 April 2017) in support of the environment, which is done in a spirit of solidarity between the people of the world and in recognition of all their differences.
association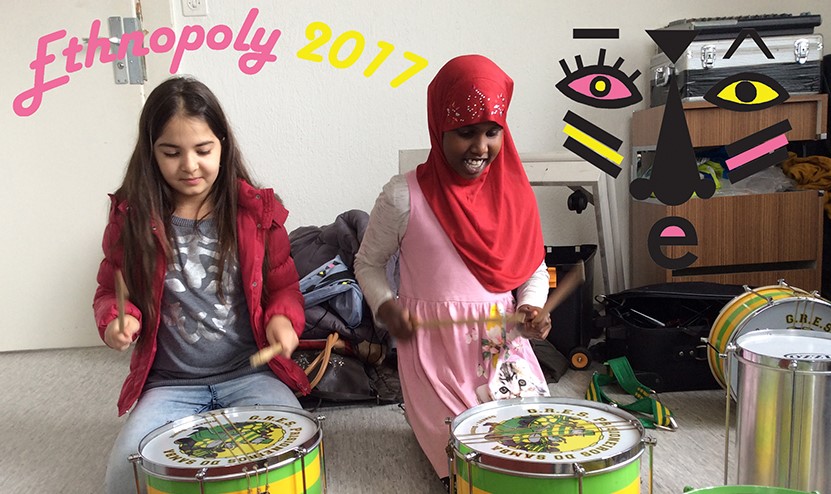 Association Maison de Quartier des Libellules - Ethnopoly
On May 4, 2017, this great intercultural rally was organised in the district of Libellules, Aïre and Lignon. The objective of the game was to find out about the different cultures that were present in the town by meeting the district's residents and businesses.