SIG is an entity under public law governed by the Geneva Constitution and the Loi sur l'organisation des Services Industriels de Genève (LSIG - Geneva Industrial Services Organisation Act).
The company is managed by the Senior Management and the Board of Directors.
Senior Management
Senior Management
The Senior Management is composed of the Managing, the Directors and duly appointed members. The Managing Director is appointed by the Board of Directors. He chairs over the Senior Management, which he meets as often as the company's business requires.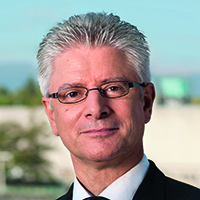 Christian Brunier
Vincent Collignon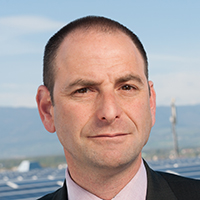 Gilles Garazi
Director Energy Transition
Céline Gauderlot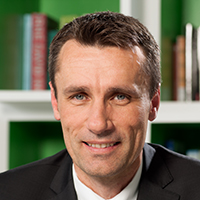 Stéphane Maret
Director Distribution Network Management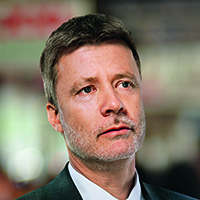 Robert Monin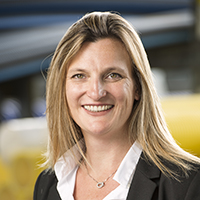 Patricia Solioz Mathys
Director of Shared Services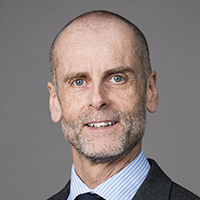 Alain Zbinden
Deputy General Director - Legal and Risks Director
Board of Directors
Board of Directors
The SIG Board of Directors is composed of twenty members appointed by the Grand Council, the State Council, the Municipal Council of the City of Geneva, the Councils of the other municipalities, as well as by the SIG staff. It also features a President, a State Councillor responsible for the Department of Planning, Housing and Energy (DALE), as well as an Administrative Councillor in charge of the Department of Construction and Development (DCA). They meet approximately twenty times a year and ensure smooth company operations.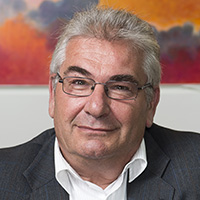 Michel Balestra
Representative of the State Council - President of SIG
Director and General Manager of Balestrafic
Former President of HUG
Laurence De La Serna
State Council Representative
Director of Jean Gallay SA
Vice-President of the Geneva Industrial Union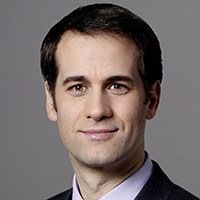 Antonio Hodgers
State Council Representative
State Councillor responsible for the Department of Planning, Housing and Energy (DALE)
François Gillet
State Council Representative
Christine Senti
Expert in computer technology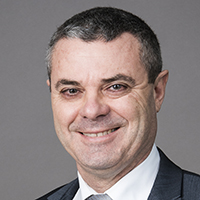 Frédéric Hiller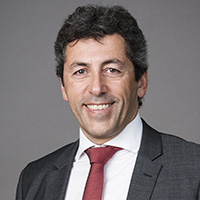 Yves Warpelin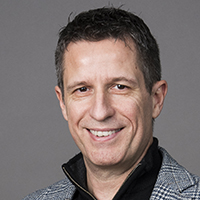 Martial Cosandier
Public Sector Sales Manager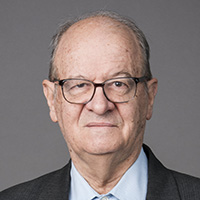 Eric Peytremann
Representative of the City of Geneva
Doctor of Science (Astrophysics)
Chairman of the Staff Regulations Appeals Board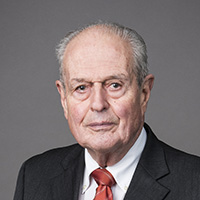 Robert Pattaroni
Representative of the City of Geneva
Economist
Former City Councillor of the City of Geneva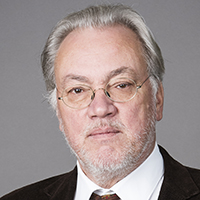 Pierre Gautier
Representative of the City of Geneva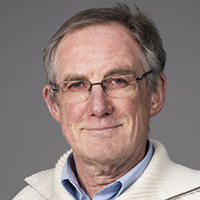 Félix Dalang
Representative of the City of Geneva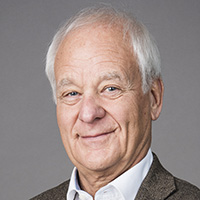 Pierre Kunz
Representative of the Grand Council
Former Director of Balexert
Former Member and Constituent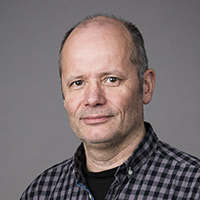 Hugo Zbinden
Representative of the Grand Council
Associate Professor UNIGE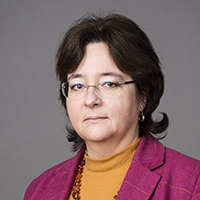 Alexandra Rys
Representative of the Grand Council
CCIG Communication Manager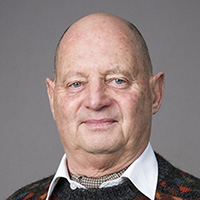 Eric Leyvraz
Representative of the Grand Council
Deputy
Winemaker and agronomist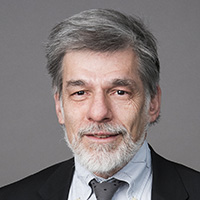 René Longet
Representative of the Grand Council
Vice-President of SIG
Former National Councillor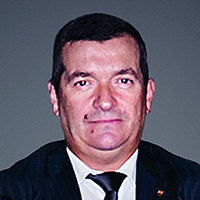 Carlos Saraiva Medeiros
Representative of the Grand Council
Chief Executive Officer of Medinex SA
Member of the Board of Directors of Jolimont-Montana Clinics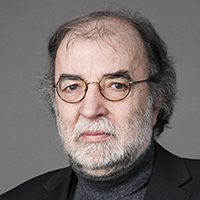 Daniel Devaud
Representative of the Grand Council
Appointed to replace Pierre Vanek,,
January 29, 2016
Rémy Pagani
Representative of the Administrative Council
Administrative Consultant of the City of Geneva, responsible for the Department of Construction and Planning
Patrick Malek-Asghar
Representative of the Municipalities
Lawyer
Administrative Consultant of Versoix
Barthélémy Roch
Representative of the Municipalities
Economist
Former Mayor of Aire-la-Ville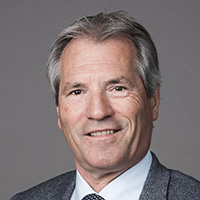 Marc Michela
Representative of the Municipalities
Engineer
Former Mayor of Meinier