Awareness of water, energy and the environment
Are you a teacher that is looking to teach your class about energy, water and the environment? SIG has put in place a series of educational activities and materials for children aged 9-13 years. Why not take advantage of them!
Educational activities
Workshops
To learn everything there is to know about water and energy, sign up for our workshops, which are organised for primary schools in Geneva (from 6P to 8P, or 9-13 years of age). Through games and simple explanations, our presenter will explain how a wind turbine or a hydropower station works, as well as so many other things!
Green classes
In partnership with the SLE (Service des Loisirs Educatifs or Educational Recreation Service) of the DIP (Department of Education), SIG offers week-long courses of green classes on the theme of energy and sustainable development.
Every day of the week is based around water, air, earth and sun.
Guided tours of SIG sites

Take a free tour with your students to discover SIG facilities and take advantage of our experienced guide's explanations.
From 10 years of age.
SIG Junior, the website for teaching children about the environment
Through intuitive navigation and attractive illustrations, children learn in a fun way about the journey of water, about the different form of energy, and about day-to-day eco-gestures for conserving the environment.
Educational resources
Booklets
How does a solar power station work? What is geothermal energy? Why do you need to save energy? To find out, order our educational booklets from our presenter, or download them below.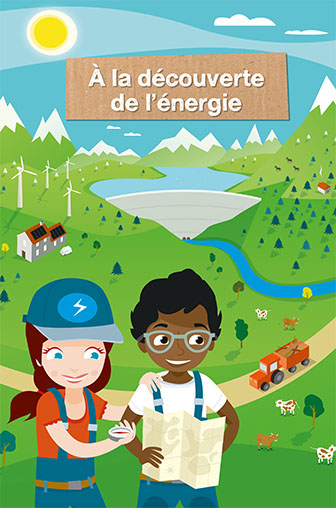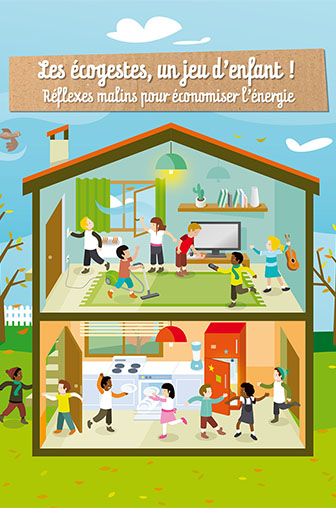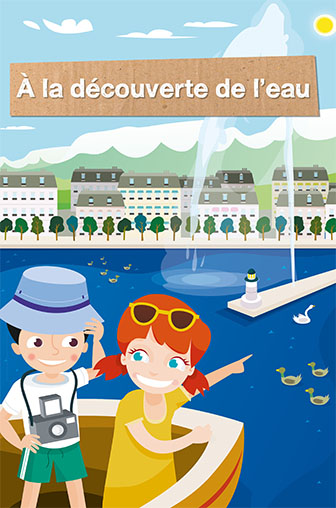 Videos
Our educational playlist offers explanatory and affordable videos on hydroelectricity, the treatment of drinking water, the history of the Jet d'Eau and the operation of the Canton's purification plants.
Your contact person
Joëlle Ribaux

Responsable des activités pédagogiques

Address

SIG - éco21 Programme

P.O. Box 2777

1211 Geneva 2