SIG has been involved in the sports and cultural life of Geneva over the long term through the sponsorship of organisations and bodies whose values and local roots it shares.
F•Information et Les Créatives
SIG s'engage en faveur des femmes et apporte son soutien à l'association F•Information qui regroupe et coordonne l'ensemble des initiatives en faveur des femmes, de l'égalité et de la mixité ainsi qu'à l'association audacieuse et engagée en faveur des femmes, Les Créatives.
Handisport Genève
En tant qu'actrice engagée pour l'égalité, la diversité et l'inclusion, SIG est heureuse de soutenir Handisport Genève. Cette association accompagne les personnes qui sont en situation d'handicap physique, sensorielle (vue et/ou ouïe) et/ou avec une déficience intellectuelle dans le développement de la pratique du sport. Elle est aujourd'hui composée de 15 sections permettant à plus de 250 personnes, tous âges confondus, de pratiquer leur(s) sport(s).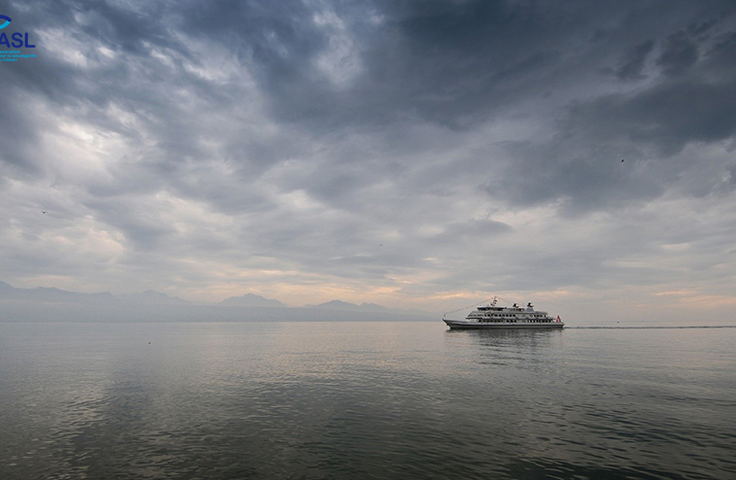 Association pour la Sauvegarde du Léman (Association for the preservation of Lake Geneva)
SIG has been supporting the ASL for many years which contributes to the conservation of the water quality of Lake Geneva and its rivers.
Thus, 100% of the profits from sales of SIG's Eau de Genève water bottles are donated to the association.
Escalade Race
For more than 15 years, SIG has been sponsoring one of the most popular events in the calendar for the people of Geneva, the Course de l'Escalade, or the Escalade Race sharing many of the same values with it in relation to sport, health and sustainable development.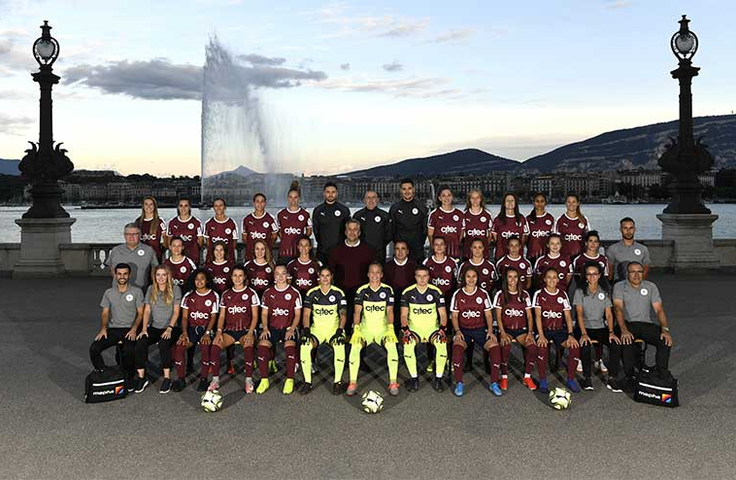 Servette FC et Servette FC Chênois Féminin
SIG est fière d'être partenaire du Servette FC et du Servette FC Chênois Féminin, tous deux présents dans l'élite du football suisse. SIG s'engage en faveur de l'égalité et de la mixité.
Actualités de l'équipe masculine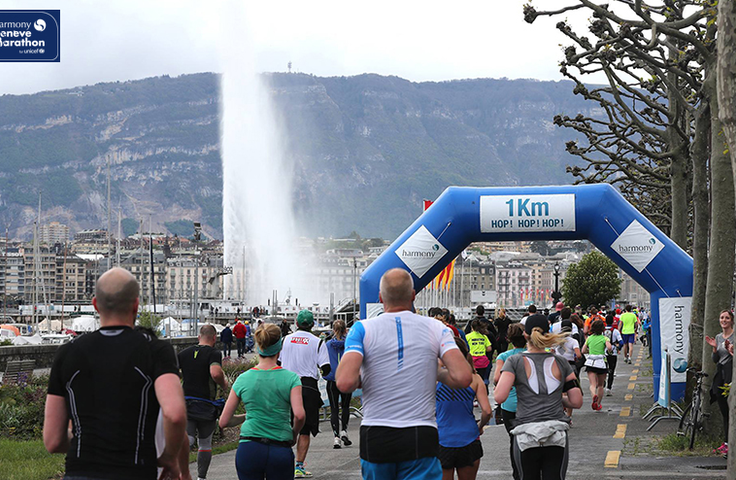 The Geneva Marathon for UNICEF
SIG is committed to supplying Eau de Genève to the thousands of participants in the Geneva Marathon for UNICEF as well as to the event's organising team. The event is also powered by Électricité Vitale Vert, which is 100% eco-friendly and 100% local.
Genève-Servette Hockey Club et Genève-Servette Hockey Club Féminin
SIG sponsorise le GSHC depuis des débuts en ligne nationale A et depuis 2020 SIG soutien également le GSHC Féminin. En soutenant ces deux clubs, SIG promeut les valeurs d'égalité, de diversité, d'engagement et de maîtrise technique, valeurs qu'elle défend au quotidien dans l'entreprise.
Photo : © Eric Lafargue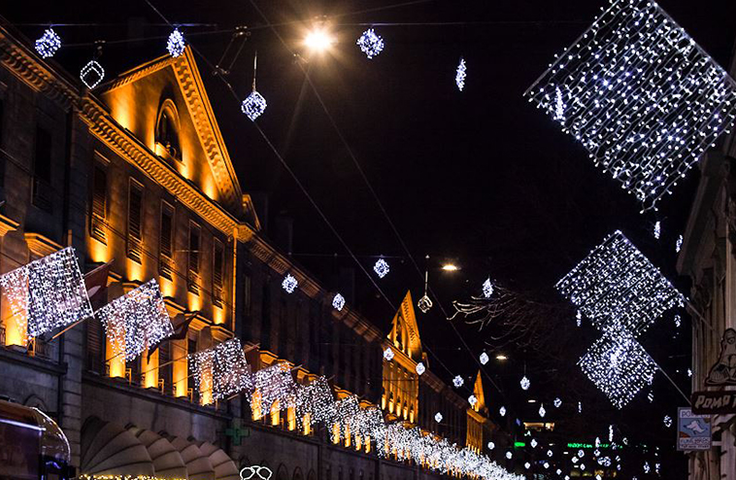 Christmas lights
SIG is delighted to support the Christmas lights and the Geneva Lux Festival, in a collaboration to create beauty for the end-of-year celebrations in Geneva.
The City of Geneva has selected Électricité Vitale Vert to power the light shows.

Geneva Volleyball
SIG supports the development of women's sport and is proud to be a partner of Geneva Volleyball since 2016, and whose official drink is Eau de Genève.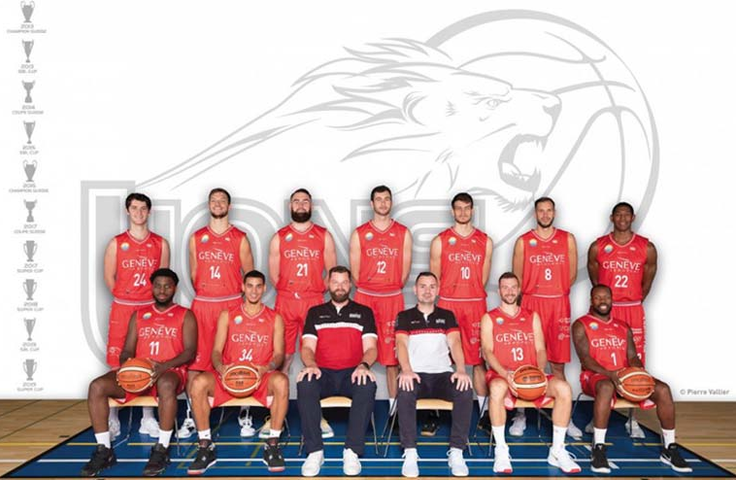 The Geneva Lions
SIG supports the Lions de Genève and has the values of team spirit, having Geneva roots and sustainable development in common with them.
Eau de Genève is the Club's official drink.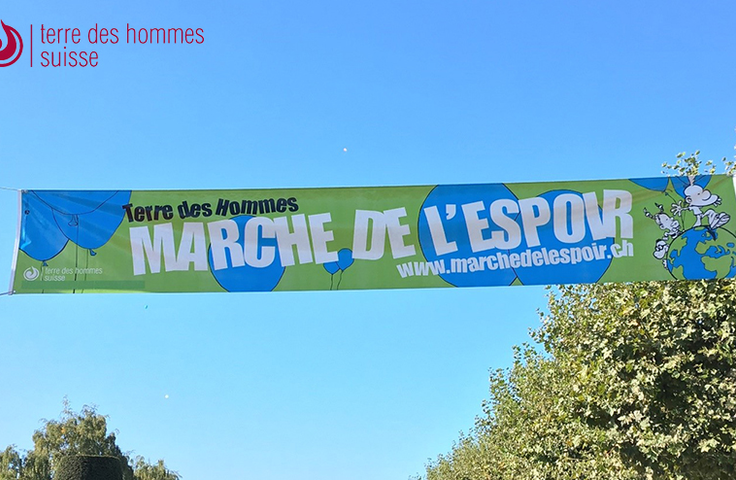 La Marche de l'Espoir
SIG s'engage aux côtés de Terre des Hommes Suisse pour la Marche de l'espoir, le plus grand événement de solidarité de ce type en Suisse.
SIG y sensibilise ainsi les enfants à des thèmes liés au développement durable.
Le ravitaillement des marcheurs et des marcheuses se fait grâce aux fontaines mobiles SIG Eau de Genève placées sur le parcours de la Marche.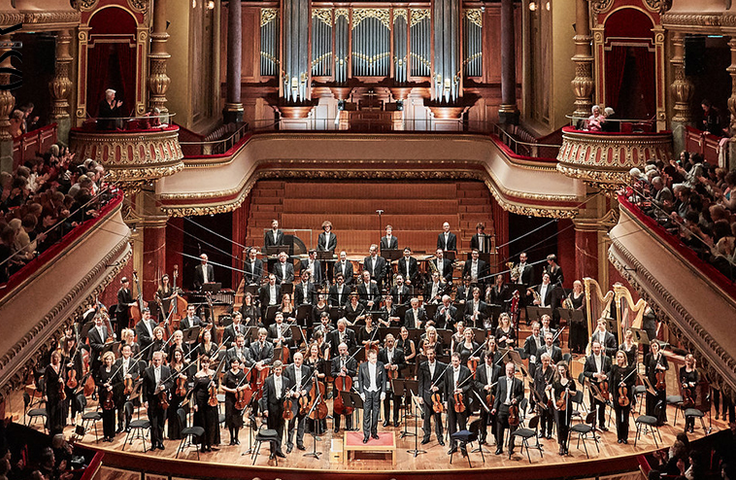 Orchestre de la Suisse Romande
Since 2001, this partnership with the Orchestre de la Suisse Romande which performs all over the world, is part of a desire to promote classical music and make it more widely known.
Photo : © Enrique Pardo