SIG is definitively committed to its customers:
We restore electricity within 4 hours following a scheduled interruption in 99% of the cases.
gas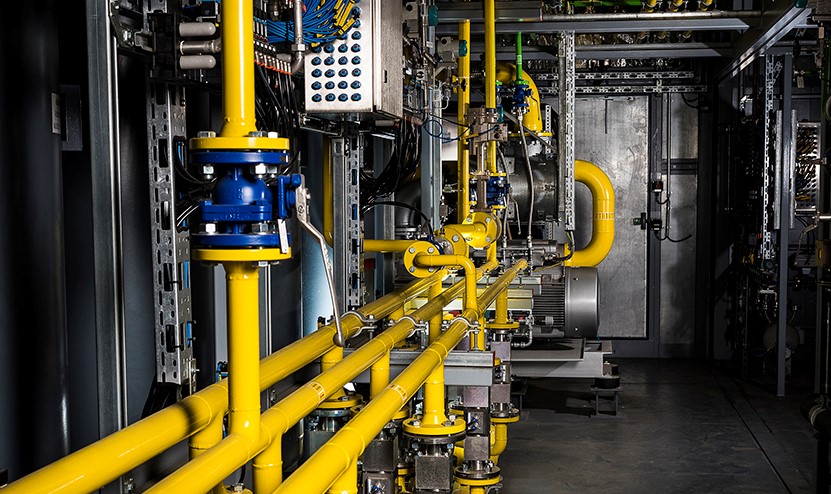 Gas maintenance services
Respond in under 3 hours in the event of network failure and in less than 30 minutes for gas emergencies.
This is the case for 81% of responses.
reception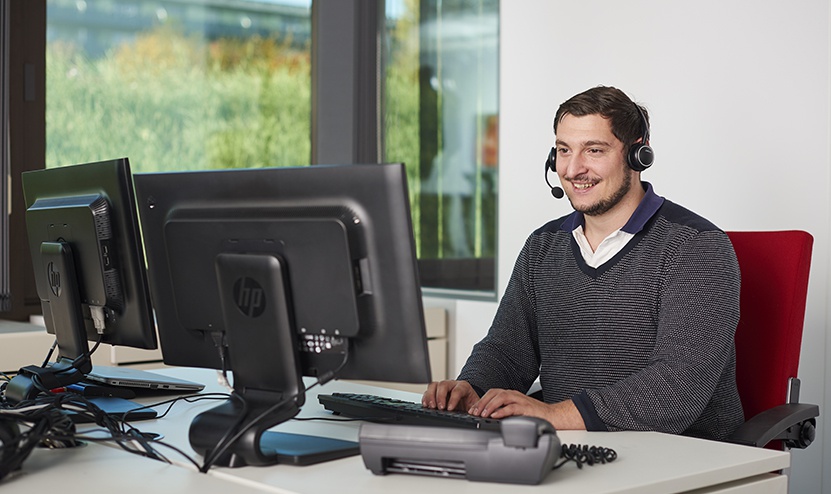 Customer service
Put you through to an adviser in under 30 seconds at +41 (0)844 800 808.
This is the case for 86% of calls.
•Process your request on +41(0)844 800 808 as of the very first call.
This is the case for 84% of requests.
economy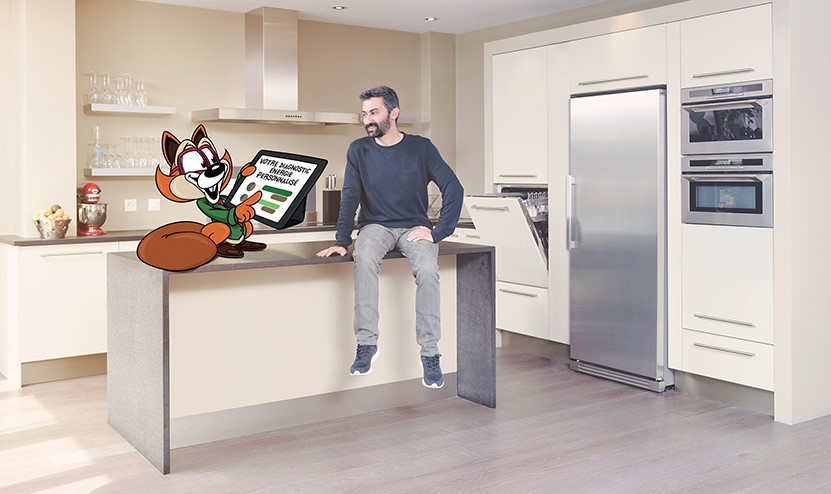 Electricity savings
Bill you at the lowest electricity rate.
This is the case for 100% of our customers.
Ensure you enjoy a 10-20% discount on the energy portion of your bill if you reduce your electricity consumption by at least 4%.
This was the case for 86,715 customers in 2016.
Electricity savings
water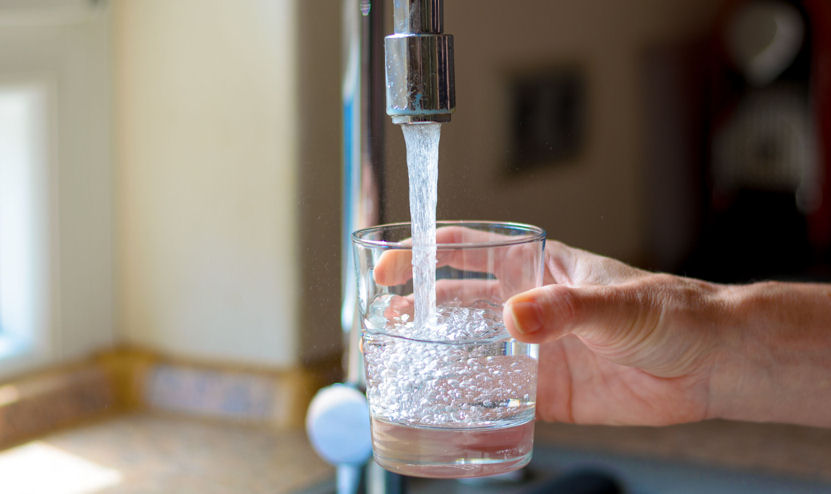 Drinking water
Provide you with pristine water by supplementing the chemical analyses tests with taste tests twice a month.
This is the case every year, with 24 yearly tastings organised across the drinking water network, ensuring pristine water with a most pleasant taste.