Our apprenticeship opportunities
Do you want to train while receiving a salary? It's a definite possibility! Join the 70 young people who, every year, undergo initial vocational training at SIG to learn a trade or profession, and obtain a Swiss Certificat Fédéral de Capacité (CFC or Federal Certificate of Proficiency), and/or a vocational baccalaureate.
Exceptional mentoring
Individual support
More than 60 qualified

Our internship supervisors (trainers in professional practices) have been trained by Edupro and meet the methodological, pedagogical and didactic requirements for the training of apprentices.

? and motivated internship supervisors
Two highly qualified apprenticeship supervisors (vocational examinations superintendent and/or expert)
Attractive working conditions
Modern work resources
Competitive salaries
Many benefits (free fitness, contribution towards in public transport and meals, etc.)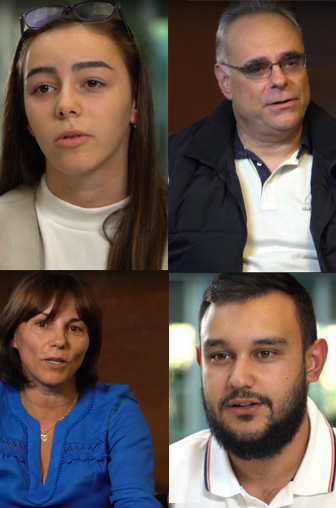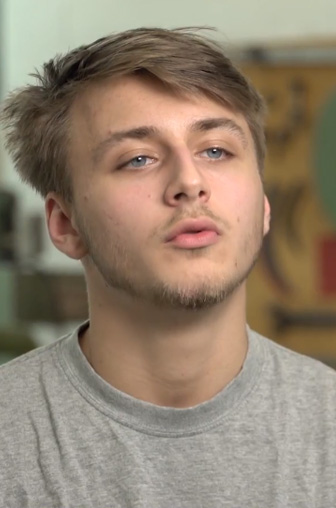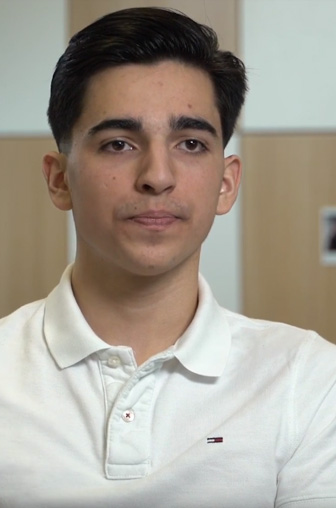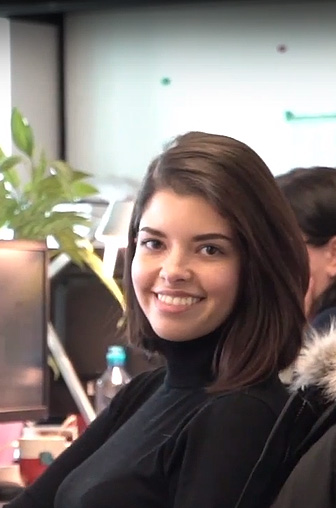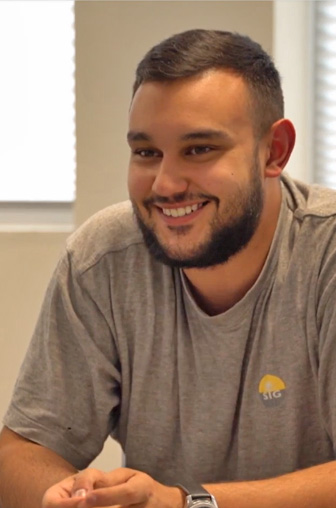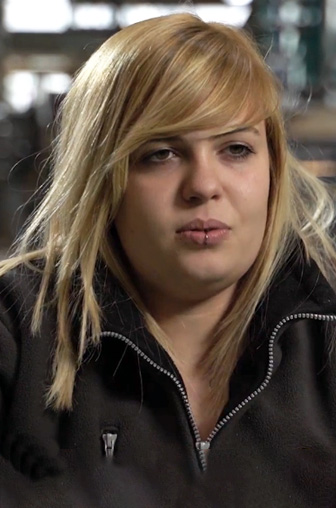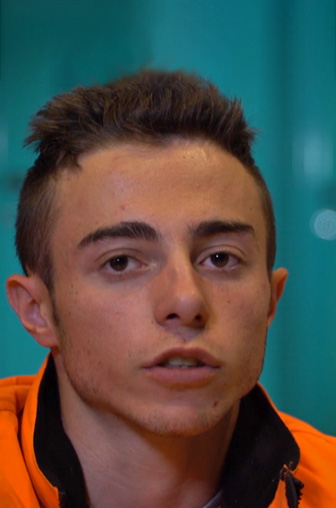 In general, SIG trains apprentices in the following trades:
Customer Relations Agent, Automation engineer, Heavy Equipment Operator, Metal Constructor, Industrial Draughtsman, Assembly Electrician, Energy Network Electrician, Business Employee E & PM 3 + 1 profile, GIS specialist, Computer Engineer - Company IT Orientation, Electrician-Installer, Chemistry Lab Assistant, Storage Logistician, Automotive Service Technician, Automotive Mechatronics Technician, Printing and Reprography Technologist and Office Assistant (PAI Internship).

Useful information
Useful information
Schedule
January - February: publication of apprenticeship offers (on our website and in the press in particular).
March - April: aptitude tests and selection of candidates.
May: signing of contracts.

Conditions of appointment
To be less than 18 years of age at the beginning of the first year of the apprenticeship.
Pass an aptitude test.
Commercial professional maturity internship (PM 3 + 1)
Internship (PM 3 + 1)
Each year, SIG trains commercial maturity trainees whose main aim is to participate in the company's administrative activities.

Our offer is available through the Company PM Space Internship Office from 14 January 2019.

Awards and certification
Awards and certification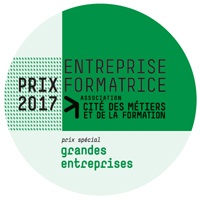 2017 Best Training Company Award
In November 2017, SIG was granted the 2017 Best Training Company Award in the "Major Companies" category. This award honours SIG's commitment to the supervision and professional training of young people.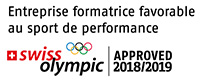 Swiss Olympic Label
For the third consecutive year, SIG was distinguished as a company that promotes performance sport under the Swiss Olympic Label, which rewards training institutions implementing programmes adapted to the needs of young Swiss sports talents.
Pour toute question RH, vous pouvez nous contacter au
022 420 70 53 du lundi au jeudi de 08h30 à 12h.